Testimonials
Our extraordinary approach leads to extraordinary outcomes. Reviews from our Clients commend and celebrate the life-changing impact that our tutors and expertise have had on their families.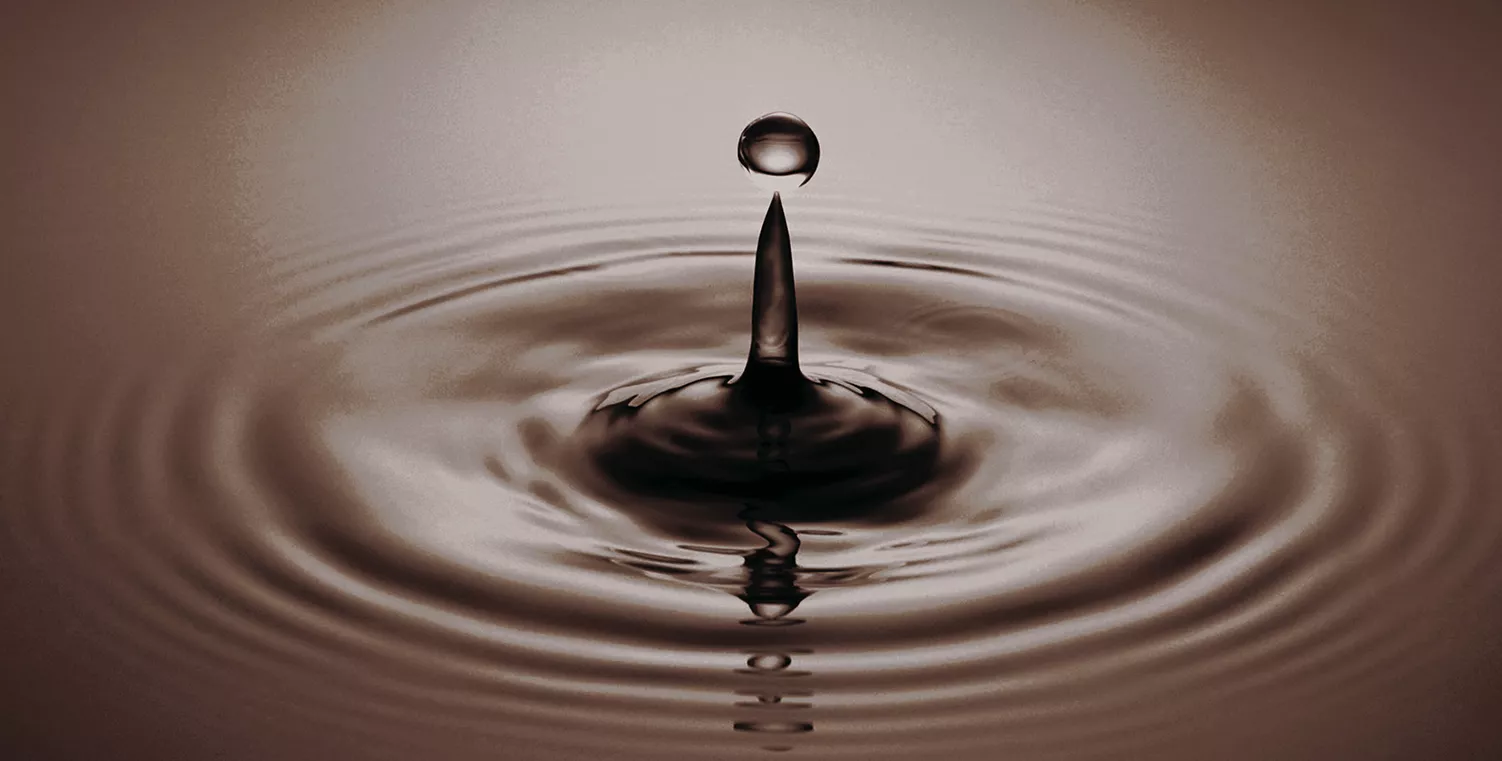 I am mightily impressed with the tutor. He struck an immediate friendship with our son by bringing him from the U.S. the third book in a series that our son really likes but hadn't yet read. He set up a good study schedule that my son has stuck to with pretty minimal grumbling. My son is the hero in a melodrama [in a school play]. Our tutor practices with him, not only reading the lines but also blocking the scenes and helping our son develop his character. They both performed the melodrama for me one night and I saw my son as a confident performer, sure of his lines. The teacher praised him for his characterization. What a great boost for his confidence! I could not have done that. So, thank you again for making this happen. I know it's still early days, but I think things are working really well.
Beijing
We are all (girls included) very happy with our tutor. She is very calm and has more control. She has fitted in perfectly so far and we are confident that this will continue to be the case.
Battersea, London
It has been a pleasure getting to know Adam. We are impressed with the service you provide and are enthusiastically looking forward to meeting the candidates.
Atlanta, Georgia
The children are flourishing in school. Needless to say, we could not be more pleased. The tutor is incredibly talented and delightful to be around, we are enjoying her tremendously. This is what we had hoped their experience would be with a tutor.
Atlanta
Our tutor remains a breath of fresh air. My eyes filled with tears as I looked at my sons work a couple of nights ago. In one week the improvements are vast. Our tutor has literally turned that room upside down, creating an atmosphere so conducive to learning. We are so pleased! She is firm, but approachable; she is conversational with the children and us –truly a delightful person.
Atlanta
Our tutor has been a great blessing to [P] and [B]. Would it be appropriate to give him a 15% raise? He is an outstanding educator.
Atlanta
Our tutor is fantastic! [M] took to him straight away, and all is well. I can't thank you enough for the perfect tutor!
Antigua
C has opened up to the tutor and they get on well. I find the tutor very enthusiastic in her teaching.
Amman, Jordan
Things are going exceedingly well with [The Tutor]. He is getting [the Student] engaged with Washington State history by taking [them] to the Museum of History and Industry one day each week for immersive learning, and [the Student] is actually excited to prepare a presentation on one of Seattle's notable early builders. They are playing chess several times a week as a way to help [the Student] become more comfortable with making decisions that may not lead to a guaranteed success. The personality match between them seems excellent, and [the Tutor] is a timely and articulate communicator with [mother, father, and PA]. Math and computer science learning is, as expected, going easily and fast. In short, we continue to be thrilled and relieved. Thank you!
USA, homeschooling
Things are going well. [The Tutor] is really getting along well with [my daughter] and they are getting into the swing of things. Both [the Tutor] and [the Student] were out last week with Covid so that was a bit of a setback. But, overall, things are working out well for [the Student] and she is really engaging. [The Tutor] is doing a great job of keeping her interest and making things super relevant for her.
USA, homeschooling