Unlike other tutoring companies, Tutors International conducts a customised global search for each Tutor, in accordance with each individual requirements of each Client. This exquisite attention to detail ensures that the private home tutor and the family are perfectly matched and that the ideal Tutor is working in each placement.
Tutors International also provides a unique service where an account manager is on hand to support Clients and Tutors for the duration of the contract, and often beyond. In fact, Tutors International provides the highest level of service of any tutoring company. Tutors International's approach honours traditional educational excellence through cutting edge and highly personalised relationships.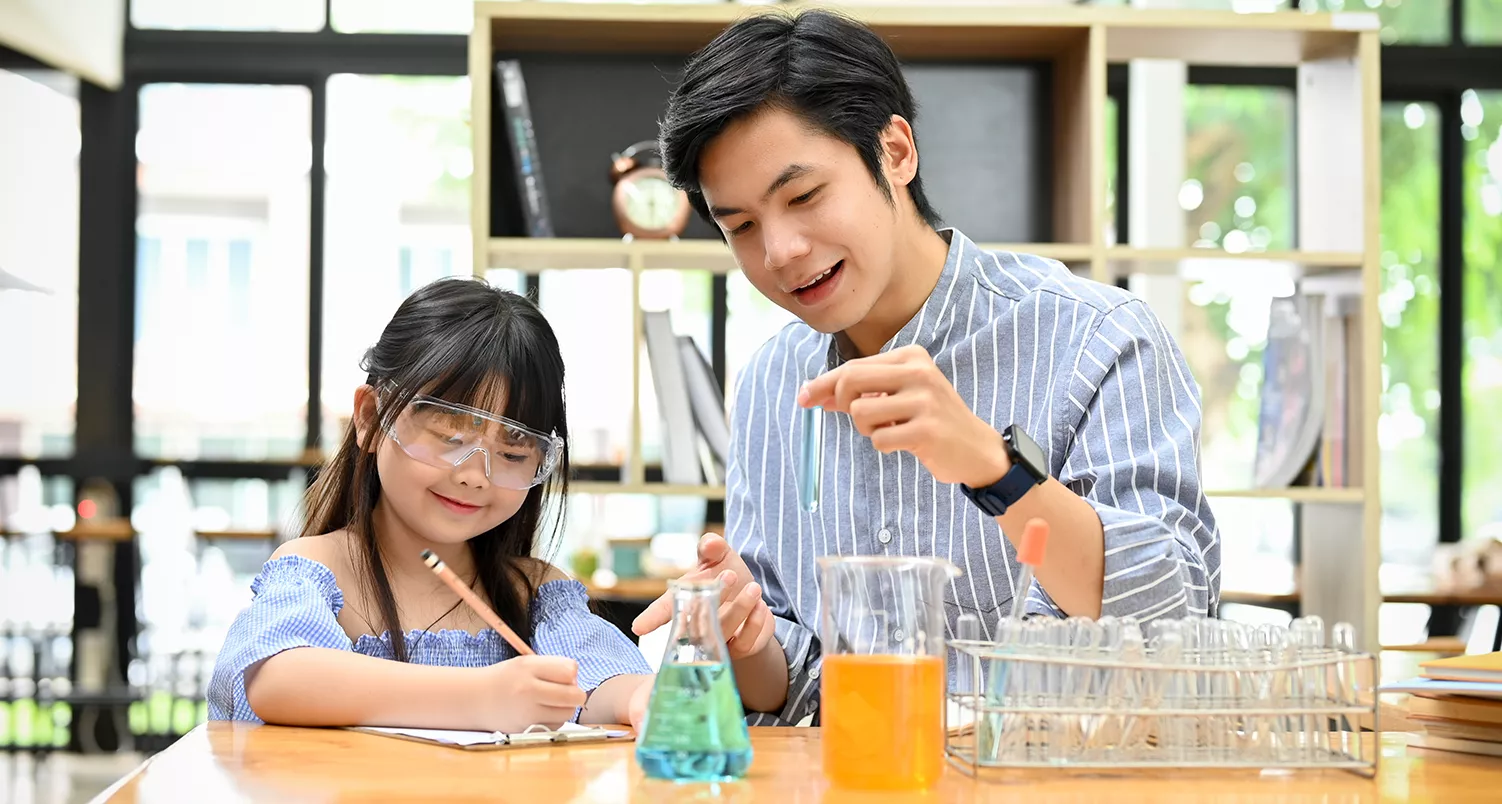 High-End Specialist Tuition
Specialising in high-quality personalised tuition, Tutors International has extensive experience placing superb private tutors in full-time positions. Whether Clients want a live-in Tutor, a full-time educator to work alongside mainstream education, or a home-school Tutor able to incorporate extra-curricular expertise, we will find the perfect Tutor for the student(s) and their family. From one-to-one tuition to cutting edge micro-schools, Tutors International recruits the best private tutor for the job. If needed, Tutors International has access to more specialist help, including a Harley Street educational psychologist.
A perfect Tutor should provide and nurture academic brilliance, align with the family's values, and complement their lifestyle. As well as positions in traditional settings, Tutors International can source travelling tutors and yacht-based residencies.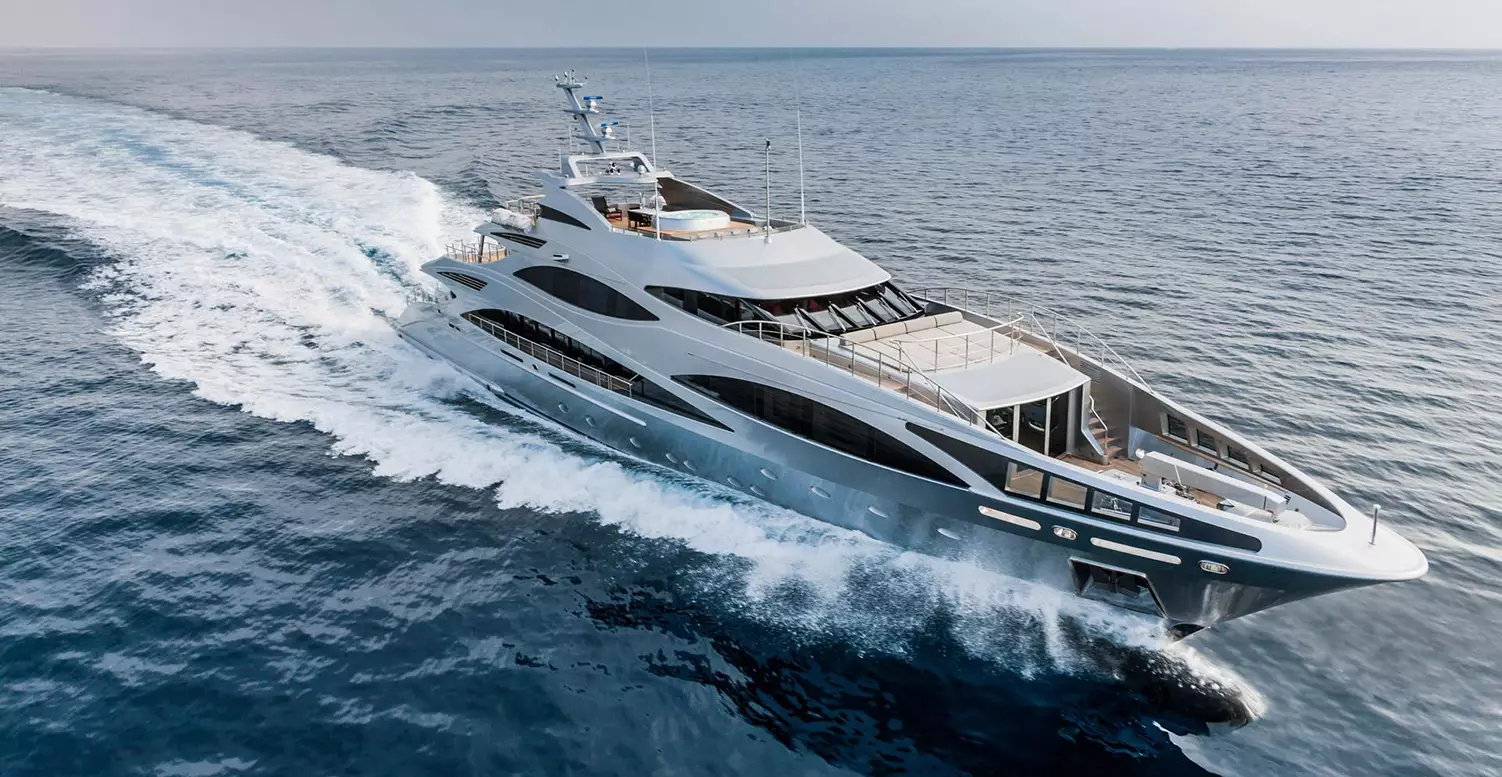 An Established World-Leader in Private Tuition
Tutors International is based in Oxford – a city renowned for academic excellence – but its client base is global. It is the world leader in the field of tailored private tuition for prestigious families.
Established in 1999 by education consultant, former teacher and private tuition specialist, Tutors International's remarkable reputation has been built on years of superlative standards and absolute discretion.
Our Founder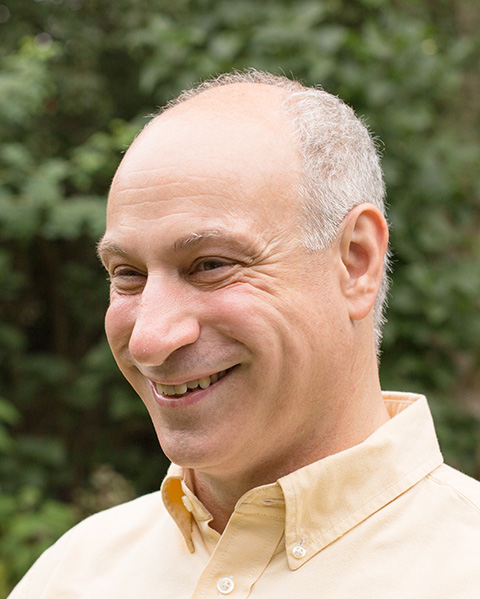 Few individuals can claim to have as much insight and experience in the field of private education as Adam Caller. Following significant success as a teacher and tutor, he founded Tutors International – the world foremost bespoke, private tuition providers.
Caller has worked in education for over three decades. Having graduated from Glasgow University with a Bachelor of Science in Civil Engineering, he went on to earn his teaching qualification from the University of York, specialising in Physics and Mathematics. Since beginning his professional life as a Science teacher and tutor, Caller has had a diverse and distinguished career in education. Past roles include Course Director for a residential English language summer school and Project Manager of Netcradle – an eLearning platform that developed Literacy and Numeracy materials for young learners. Caller now works as an independent education consultant and the Director of Tutors International.
Founded over twenty years ago, Tutors International has a well-established history of excellence in education. Caller believes that a rigorous recruitment process is essential to facilitating the perfect match between student and tutor, so that each child not only excels academically, but is equipped with the confidence and skills to achieve their own specific aspirations. He advocates preparing children for an unpredictable future through innovative, tailored education.
Adam Caller remains an influential voice in education, frequently speaking and writing on current issues. He is a sought-after panellist for international education conferences, has discussed the private tuition industry on national television, and has been interviewed for print media, including the BBC Worldwide, The Financial Times, and Vanity Fair.