In the media
Adam Caller — educational consultant and founder of leading global tutoring company Tutors International — recognised internationally as spokesperson on private tutoring questions.
Adam Caller, founder of Tutors International, is interviewed on BBC World News programme 'Talking Business with Aaron Heslehurst'
CNBC's Robert Frank reports tutors for the wealthy are in high demand. Top tutors can earn as much as $400,000 a year. Nathaniel Hannan discusses the high expectations set for highly paid teachers.

Around the world in 302 days
You don't have to wait until your kids have flown the nest before sailing around the world on a superyacht as the Ryan family proved on board Tenaz.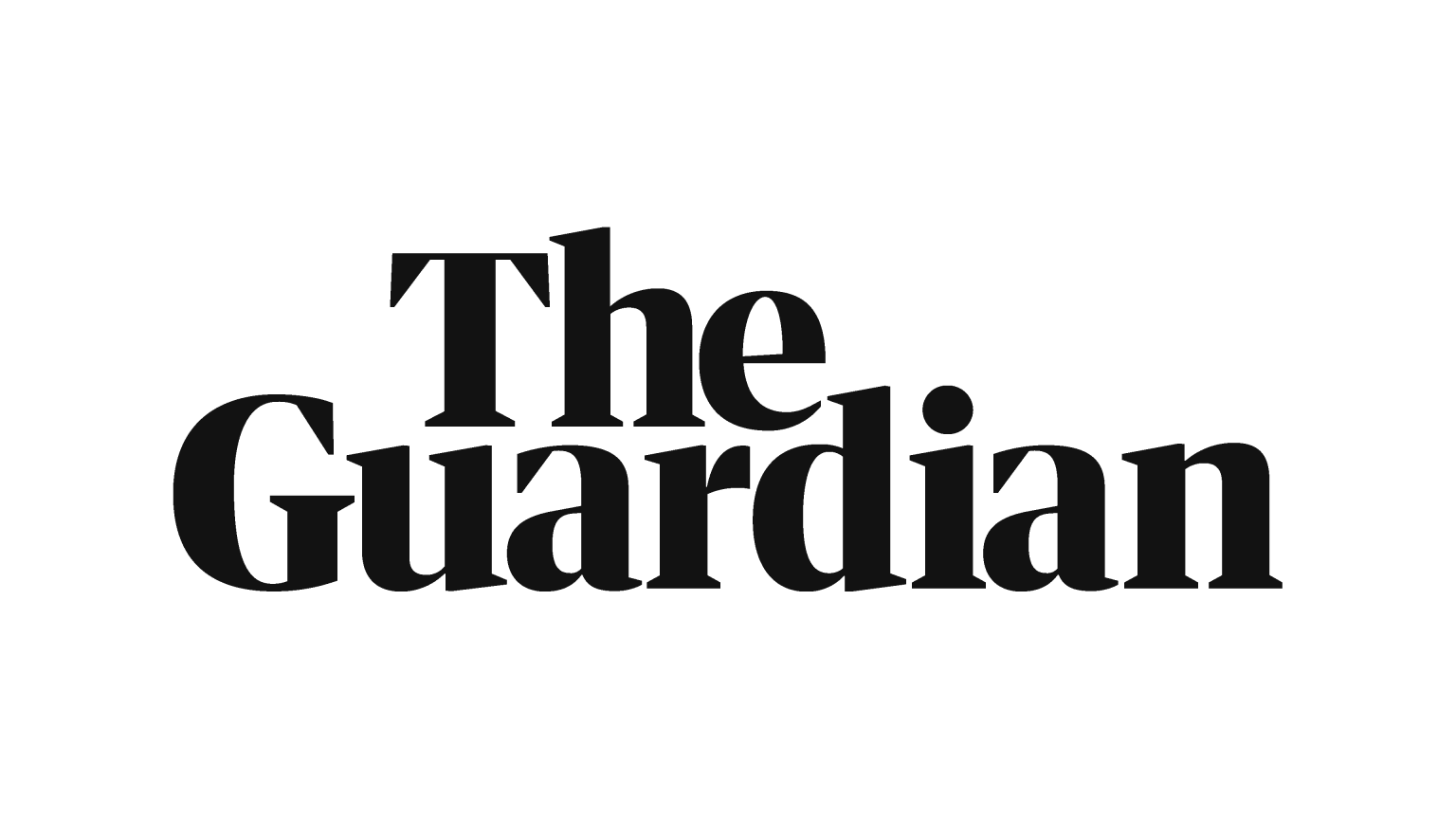 Residential tutors to suit your lifestyle
Tutors International, a world leader in custom-designed private education, specialises in full-time residential private tuition for a clientele of elite, high net-worth families.

Break like a boss: top 10 getaway ideas
The article highlights Tutors International's unique ability to cater for families who would like their family to accompany them on extended travel trips, pronouncing them as : "…the go-to provider of private, residential tutors who'll travel with you wherever you go".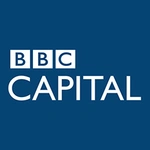 What drives an elite «Super Tutor»?
The top private tutors can command large fees for guiding students through their exams. But it takes a lot of hard work behind the scenes to break into the top ranks.
Everyone Is Homeschooling. Not Everyone Is Doing It Like the Ultrarich
Even before COVID, a new phenomenon of bespoke tutoring was taking hold among the spawn of the global elite.
Super tutors: The parents paying to outwit the pandemic as schools close
Haunted by their experience of remote learning in the first lockdown, parents are determined not to make the same mistakes.
How The Rich Are Protecting Themselves Against Coronavirus
Money cannot buy immunity, but it can help stave it off. Here's how some are spending to both avoid and protect themselves against coronavirus disease (COVID-19).
5 Benefits of Tutoring
Tutoring can have a significant impact on a child's education in ways that aren't always noticeable. Noticeable benefits, such as improved grades and test scores, are well-known.

Homeschooling Hits the High Seas: How Parents Are Educating Their Kids Aboard Yachts
When Judy and Mike Ryan set sail with their three daughters on the 128-foot Tenaz, they opted to bring not just one teacher but two, both provided by Tutors International. During the family's yearlong world tour, the onboard instructors were tasked with preparing the children for their British school-entrance exams.