Testimonials
Our extraordinary approach leads to extraordinary outcomes. Reviews from our Clients commend and celebrate the life-changing impact that our tutors and expertise have had on their families.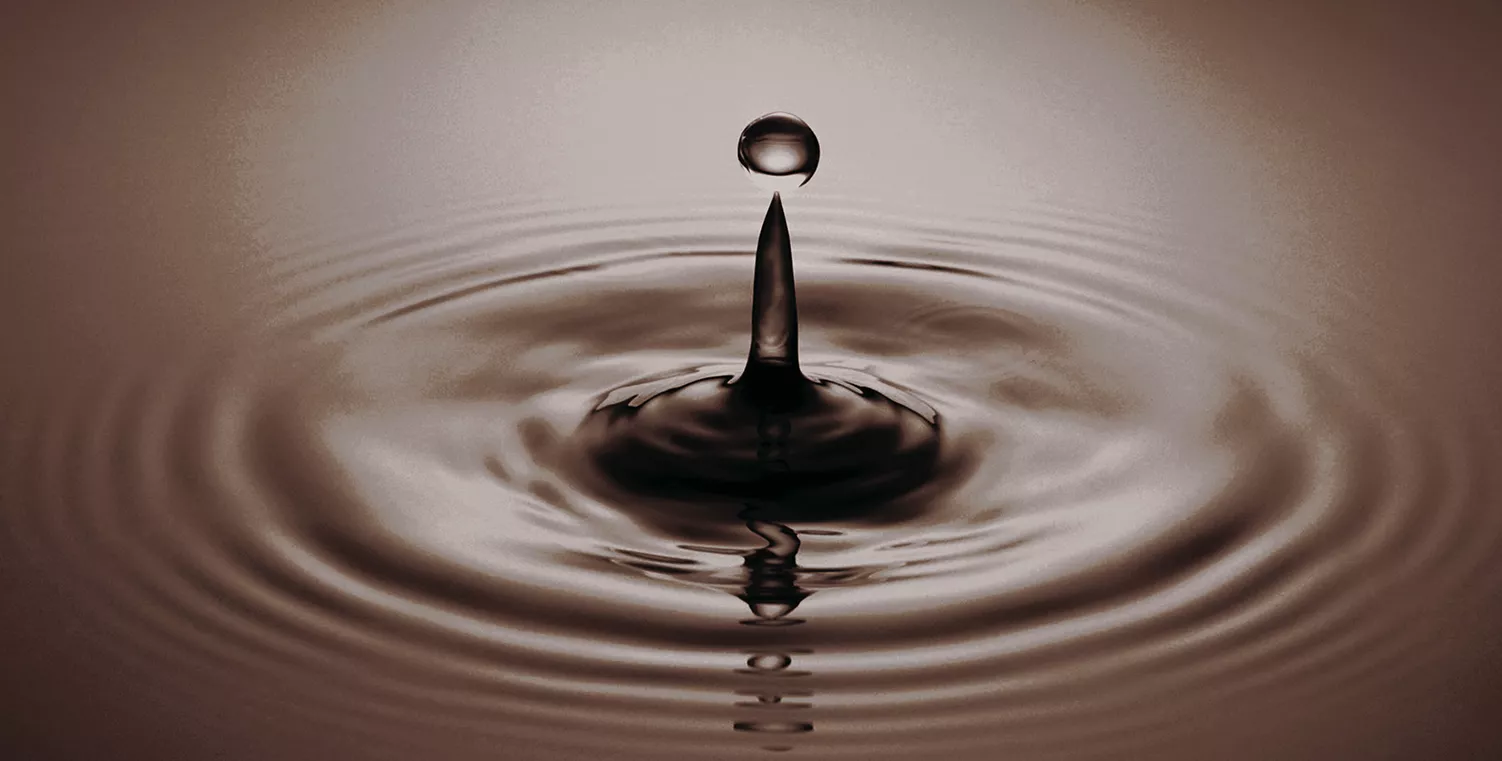 Things are progressing very well. Simon is a real find and is absolutely right for Oliver (they are actually quite alike in some ways). We are most grateful for your help in this.
Oxfordshire
Things have gone exceptionally well. Simon has been outstanding with Oliver, who has really blossomed over the past two months. As well as the academic side, Simon has also been very helpful on the pastoral aspects. Oliver can now look forward with confidence to next year at Winchester. I cannot recommend Simon highly enough. What could have been a disastrous downward spiral for Oliver has been the exact reverse.
Oxfordshire
I was fifteen years old, pursuing my dream of becoming a professional tennis player and I needed someone to help me get through my GCSEs. We got a tutor - his objective – to get me two As in Math and the Sciences. The outcome – two As in Math and the Sciences. Sheer brilliance on his part, overcoming my fear of math, leading me to appreciate how a teacher can change a child's life.
Never have I met a man or a teacher who is so internally curious, someone who cares so much about who I am as well as how I do in a math problem. His continuous questioning of not only the subjects that he had been assigned to teach but also of life in general inspired me to be more aware of my surroundings and more enthusiastic about learning in general. His sheer brilliance and intellect made me realize how much I respected him just for his pursuit of knowledge and his passion for teaching.
I was initially very afraid of math but he made it enjoyable and by the time the exam came around I felt that I had a complete grasp of the subject, all fears eradicated. There was no doubt that our tutor was a born teacher and every time I think back to this experience it makes me realize how fortunate I was to have had such a great person at my disposal.
Perugia, Italy
[The Tutor] seems to have gotten off to a busy start, and the results so far are very good. She has the kids studying hard for long hours to catch up on missed work, without them complaining. L had her first test - she was so proud, she got 100%. We are very happy and the kids are very motivated.
Riyadh
Having worked with A [the Tutor] for over a year now, I can honestly say that the benefits have been tremendous - far more than I could ever have anticipated. Apart from his outstanding academic support and guidance, which has improved my overall performance at school, he has become much more than a tutor. He has become a mentor, someone I can trust and seek advice from, and a friend.
San Diego
As you know our tutor is now back in California. She did an absolutely outstanding job and I would like to thank you again for having arranged for her to come and work with E & C. A great success for both of them.
Switzerland
Things have been very good with [the Tutor]. She shows commitment and is warm and friendly, but firm with the children.
UK
She came to help me out and thoroughly "threw herself" into it, everyone loves her and she seemed to have fun. Which is pretty amazing, sort of a "Family Test", can you deal with our chaos? She did great and seems excited to come back in 3 weeks.
USA
We are very happy with our tutor, he and W work so well together. We wish him to continue. He is absolutely brilliant.
Yacht, Sea
Just thought I would let you know that D. got into Berkeley University
and is off to California in August.
SAT Student
I think it's fair to say all is going well. M (the Tutor) is very pro-active and has secured assurances that K (the student) will be able to sit some exams before year end. K is happy and seems to be applying himself well.
We are pleased with K's progress and his new found enthusiasm for English studies. I think Kieran is responding well as M. has a quietly assertive nature with K. and also, with us sometimes too. I think this works well.
Jersey
P is great! Perfect match! O and M are very happy! Parents as well! Thx for the great help!!!
Italy
I'm not sure whether Ben will have advised you already of the final results. P achieved 9 A*s ; A in Latin ; A in Further Maths paper.
An excellent set of results. We're delighted with the outcome, which was made possible through our use of your firm.
Many thanks for your help in finding B. It was certainly a worthwhile investment for us.
Kent
We are all very happy about the progress and the boys are extremely excited to go to school. Never a word of refusal. Unfortunately we missed one day of school this week (yesterday) and both boys did not like that at all. Good sign!
We as parents are happy so far as well.
Italy home school
My husband and I have been very impressed with J's maturity, wisdom and insight into our son's issues. He is very astute and has made many observations that we had not considered or thought about. Our son already really likes him and after 2 days said that he wanted to work exclusively with J. as ' I really feel he can understand how my brain is and how I feel.' All 3 children have expressed how happy they are that he has joined the team and seem to really like his approach.
London