Testimonials
Our extraordinary approach leads to extraordinary outcomes. Reviews from our Clients commend and celebrate the life-changing impact that our tutors and expertise have had on their families.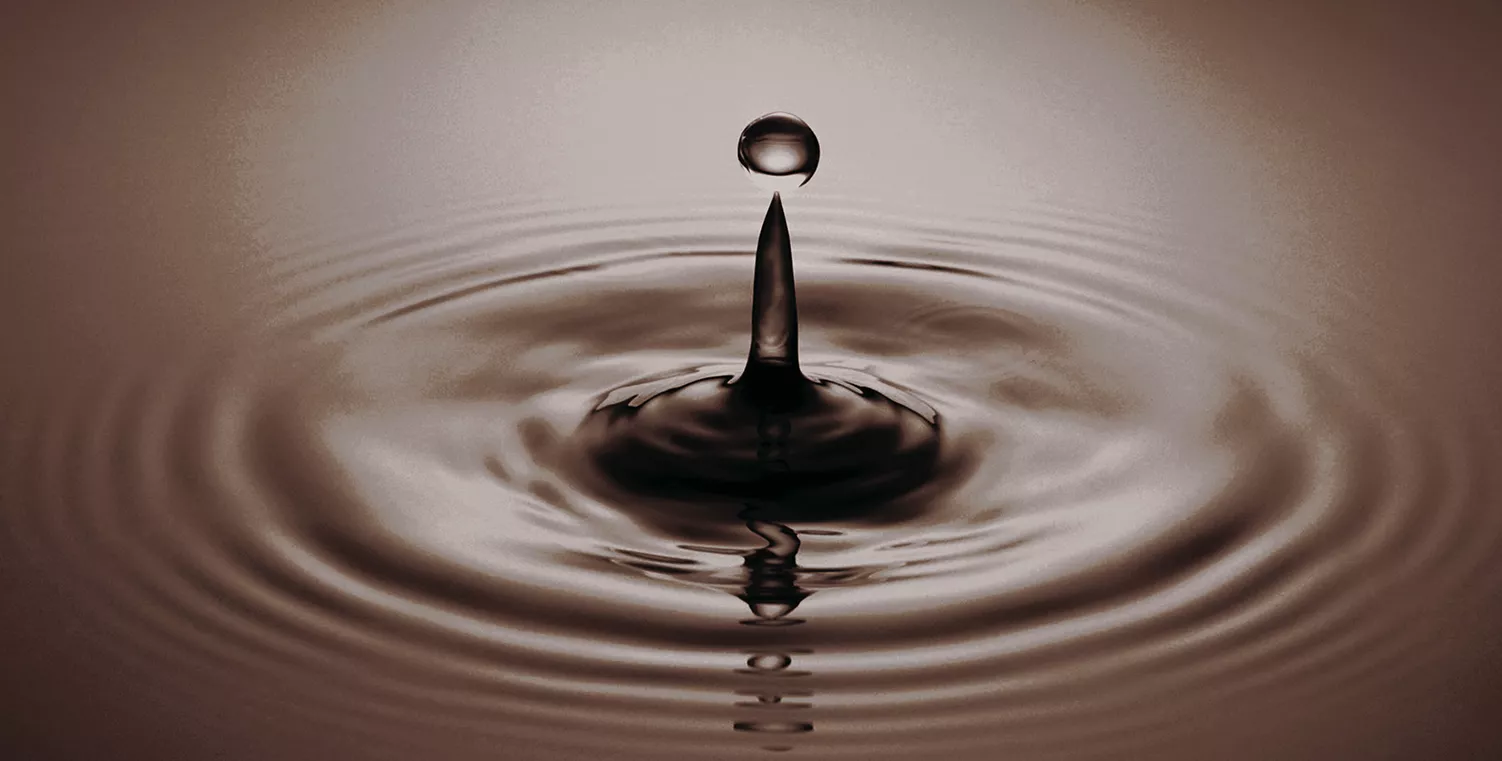 Our tutor is absolutely fabulous and we are delighted we have found such a patient, caring and fun guy for our boys to have as a tutor. He has fitted straight into the family and the boys are settling into their work. He is making it fun for them too, thank you for organising him for us.
Gerrards Cross
I'm very proud of myself and I feel really comfortable in class - this is 99.9% because of you two. So thank you very much for all you have done, you really have improved me BIG time! You both are the best tutors I've ever had.
Friern Barnet, London
It was an incredible experience we had and I'm still getting used to the fact of being back in Portland and our old routine. My kids learned a lot travelling with the tutor. Their school work improved also. I'm sure the effects will continue to show as time passes.
Europe
All we can say is.... it is more than going well...she is capturing the kids' imaginations and is a joy to have around....which can be a difficult task in these circumstances.... In short, we are delighted.
Eastern USA
She was a true asset not just from an educational point of view but also a great spirit to have around. It can be very difficult to join a family for such a burst of intense activity at close quarters and we couldn't have done it without her... Thank you again for all the help.
Eastern USA
Sounds great... we all love Desi… she is such an asset to our family… fits right in. Thank you for your support
Colorado
We engaged Tutor's International to help us when we were living in Beijing, China, and the work was so good that we kept using the service even after we returned to DC. Tutor's International's integrity and commitment in helping children with their education is at the top of the scale, and if you can afford it, his services and that of his company are as good as you can get. If anyone is wondering whether to engage them and to ask questions about Tutor's International I'd be happy to answer questions about our experience."
China
The tutor is an absolute pleasure to work with and fitted in enormously well into our family life as the length of time she spends with the girls means she is very much part of the fabric of family life. She has an enormous enthusiasm for life and learning which is infectious and just wants to make you learn about the world and life around us.
She has an obvious affinity and rapport with children. She is extremely engaging and really knows how to inspire the imagination of the girls to look at the world in many different ways and learn as they go. At the interview she and the girls acted out a play which they loved. Our girls were absolutely unanimous that she was the tutor for them.
She was very focused on the importance of social interaction for children and often encouraged us to go an above and beyond organising events and experiences where the girls could be with other children from: French clubs to Brownies to ensure the girls maintained contact and built new friendships.
We looked at schools and chose the ones we thought were most suited to the girls needs with the tutors help. They sat the entrance exams and passed all very well. At L's age, the classes are streamed and she has been allocated to the top sets in all her topics. L says herself now that she loves Maths!!! And how, without the tutor she may have continued to struggle.
E's reading age has shot up and is now reading books two levels above the class in which she is about to join .She now loves reading and takes books to bed to read under the covers at night with her torch!
The most important success is that both girls have grown dramatically in their self confidence. They attack life with a vigour and will have a go at most things now. The tutor banned E from saying "I can't do that", and encouraged her to take a more positive approach to everything and E has found that she can do things and what's more she is very good at a lot of things.
Having a tutor was completely new to us and it has been a fantastic experience. The girls have just grown in their confidence and their abilities. They have experienced so much in this time that I worry that school may be a bit boring for them!
Cheshire, England
The quality of your tutors is amazing. J has become a different person after these seminars – more intelligent and definitely more interested in many new areas of knowledge. Both of your candidates who are coming in Oct and Nov are dream tutors with outstanding programs that we are looking forward to. I would like to thank you again. Your business is of the highest quality imaginable. The three tutors have made a huge impact on J….
Canada
Wonderful. Thank you. I am getting sentimental about this time coming to a close. I have truly loved working with you, I am so sad that Susan will not be with the kids each day. She has been so terrific. We just love her.
California
You have a perfect record with the tutors. Well done!
Bermuda
I can't tell you enough how wonderful the tutor has been. She is an amazing person and has inspired H in many ways. She is multi talented and truly has an understanding of how best to tutor her student.
She was a strict teacher when she wanted H to knuckle down. Very effective! H truly loved her. Adam as usual you have outdone yourself in choosing the best candidates for our requirements. You have a rare talent and Heather has reaped the benefits.
Bermuda
I wanted to say what a fantastic teacher he has been. He really understands what it is to be a one-on-one tutor and how important it is to incorporate many subjects into one theme. He and our daughter were able to move through a diverse scientific curriculum using real life examples, field trips and projects. I don't think she truly knew just how much she was learning.
OUr daughters friend exclaimed "this school is fun!"
The tutor was able to make the curriculum fun and interesting. Even though Science was not H's favourite subject, she participated with vigour. The tutor himself is a very keen teacher and spent much thought and energy on each day's activities. I would not hesitate to recommend him for any teaching position of this type. He is clearly kind and empathetic towards his charges.
Bermuda
The tutor is doing a great job and our daughter is enjoying her science segment and as well he has been able to tap into her fashion passion. As usual you chose a great candidate!
Bermuda
Thank you for the good work you are doing with the boy, he's owing you his future!
Beijing